MEET THE UNTANGLED RESOLUTIONS TEAM
Bathabile K.S. Mthombeni, J.D, M.S.LOD, PCC
Bathabile is a coach, mediator, and the founder of Untangled Resolutions, providing external ombuds and mediation services, workshops, process facilitation, and leadership coaching. Untangled Resolutions also provides DEIB-informed complaint and conflict management system design and implementation services to schools and other organizations.
Bathabile earned her A.B. in Sociology, cum laude from Princeton University, her J.D. from Columbia Law School, and her graduate coaching certificate and M.S. in Leadership and Organizational Development from the Naveen Jindal School of Management at the University of Texas at Dallas. She holds a PCC certification from the International Coaching Federation.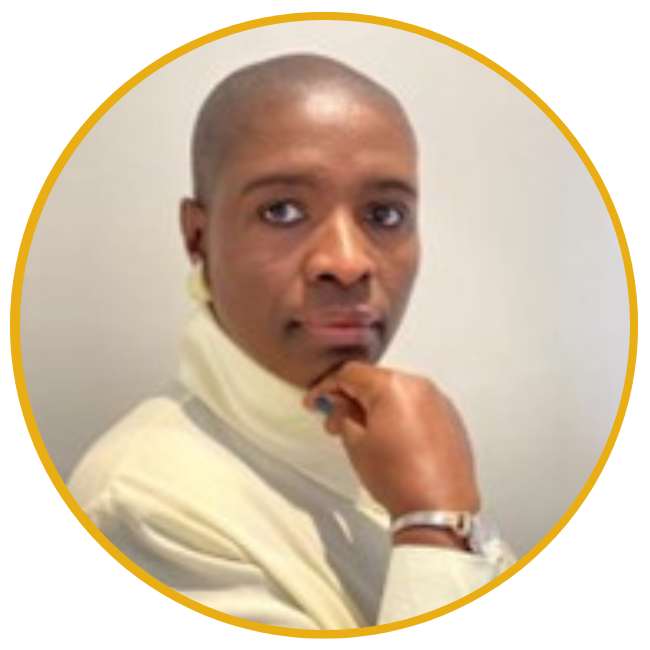 Zetu Makamandela-Mguqulwa
Associate Ombuds
Zetu Makamandela-Mguqulwa, M.Ed, LL.B
Zetu holds a B.A. in Social Science, a post graduate Diploma in Education, and a post-graduate Honors Degree in Social Science, all from the University of Cape Town. She has completed her M.Ed at the University of the Western Cape, and has studied Humanities with a focus on topics such as gender, diversity and transformation. She completed her LL.B from the University of South Africa.
Zetu is a Certified Change Management Practitioner through Prosci and is well-versed in a range of analytical tools and practical approaches to change initiatives that build organizational capacity and capabilities in Change Management.
Zetu has been certified as an Ombuds (COOP) by the International Ombuds Association (IOA) and is certified as a Mediator by the Africa Center for Dispute Settlement and Stellenbosch University.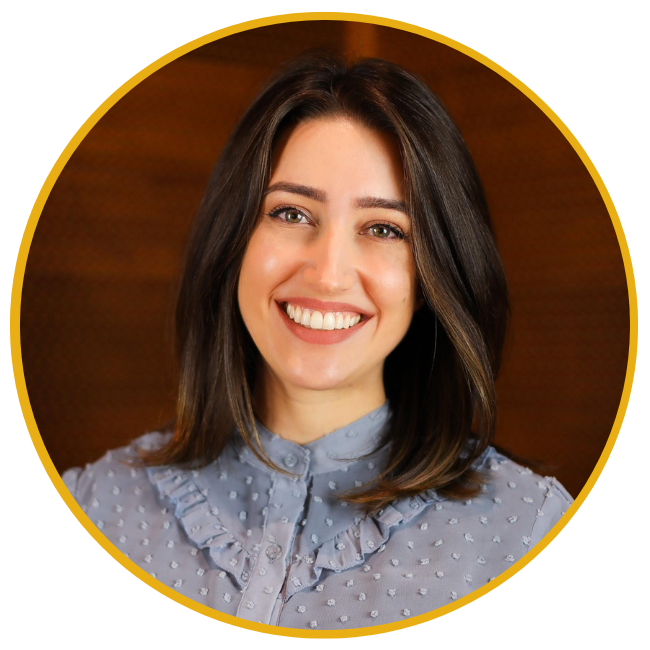 Isadora Caldas
Associate Ombuds
Isadora Caldas, M.S.
Isadora is a conflict resolution practitioner and teacher. For most of her professional life, she represented workers and workers' trade unions in labor disputes before the Brazilian Superior Labor Court. Shifting her career from litigation to alternative dispute resolution, she took courses in negotiation, mediation, ombuds practice, conflict resolution, and conflict management, where she developed a vast array of communication, conflict resolution, and system intervention skills.
Isadora also worked as a teacher and manager in nonprofit organizations focused on developing kids' and teens' autonomy and agency through education, as a judge in Brazil's biggest University-level negotiation competition, and as a mediator in Brasilia's Court of Justice.
Isadora holds a Bachelor's degree in Law from the University of Brasília (Brazil) and a Master of Science in Negotiation and Conflict Resolution from Columbia University (US). She is certified as a mediator by the Brazilian National Council of Justice.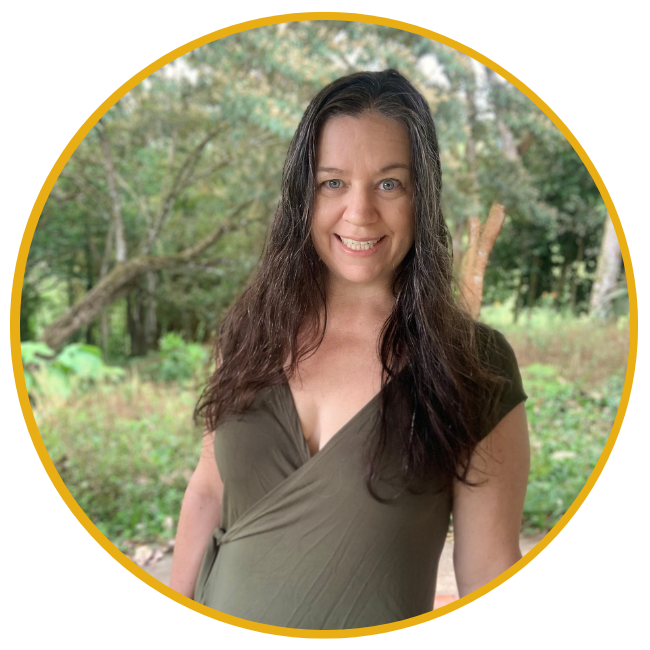 Chrissy Gruninger
Online Business Manager
Chrissy Gruninger, M.A.
For over 25 years, Chrissy has worked with non-profit organizations and for-profit businesses in a broad range of management roles. Since 2005, she has devoted her career to working and volunteering with eco, social justice, and wellness companies, or who she likes to call, "good people doing good things".
Chrissy began working as an online entrepreneur in 2010, the pioneering days of digital entrepreneurship. Often known as a "Jill of all trades" when it comes to the online world, she has provided project management as well as business and marketing strategy to countless business owners, helping them not only grow their revenue, but also serve their clients and customers with more confidence and ease.
Chrissy has a Master of Arts in Interdisciplinary Studies from Sonoma State University and a Bachelor's degree from California State University, Long Beach in Family and Consumer Sciences, with a minor in Criminal Justice. Her undergraduate work focused on supporting children and families from marginalized communities. Her graduate thesis explored bringing the practices of yoga and mindfulness to underserved youth.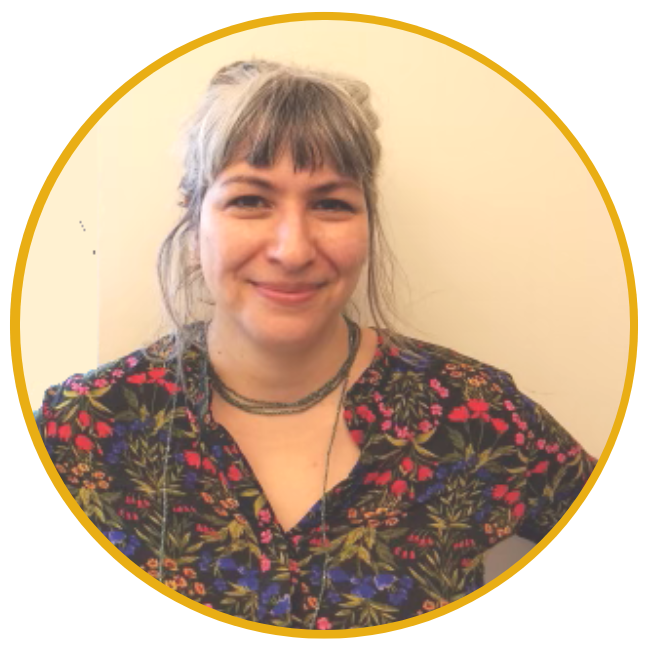 Angela Martenez
Project Manager and Copywriter
Angela Martenez, B.A.
Angela collaborates with clients to optimize their messaging, engagement, and impact. She accomplishes these as a strategic communications thought partner and writer, as a project and information manager, and as a conflict management professional. Through her work, Angela puts into practice the belief that stories connect us when we can access effective strategies, plans and systems.
Angela received her B.A. in European Studies with a minor in Political Science from Barnard College.
Angela trained in mediation, conflict coaching and facilitation with New York Peace Institute where she supported diverse community members and schools in building peaceful solutions to a broad range of interpersonal conflicts. She also co-facilitated a digital dialogue project, hosted by the Brooklyn Borough President's office, through which middle-school students discussed their views on police-community relations. Later, she trained as a restorative justice circle keeper through intensive workshops with renowned RJ practitioner and teacher Kay Pranis, at Hidden Water as well as through training with community-based restorative justice organizations such as Talking Peace.