Professional Business Consulting
Meditation & Contract Ombuds Services
Take Action for YOUR BUSINESS TODAY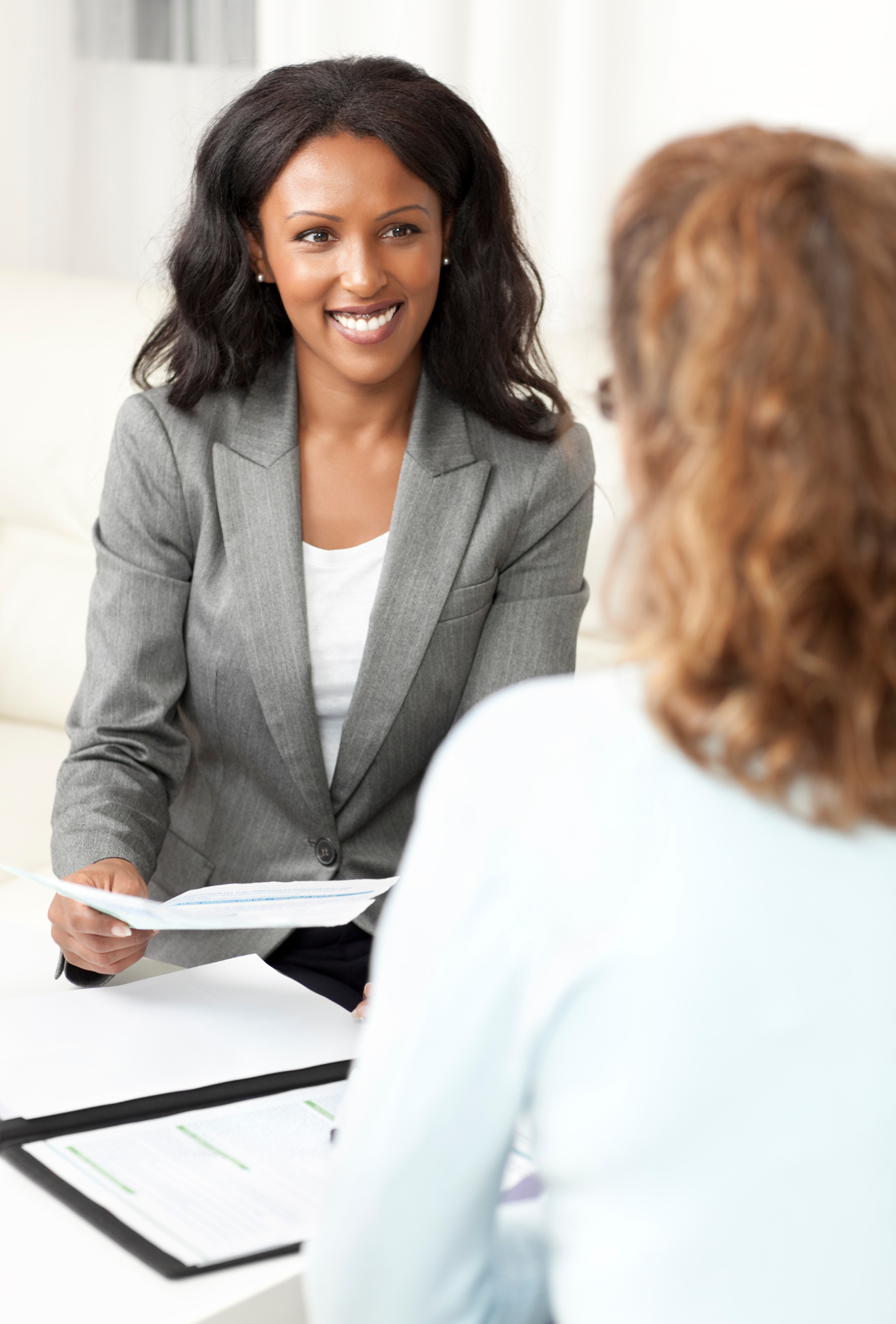 Conflict Management and Dispute Resolution
Contract Ombuds Services
To whom do your employees turn when they encounter a distressing situation, are confused about where to go, and scared that asking questions might get them in trouble?
Surfacing issues in general can be daunting. Addressing problems that concern DEIB can add an extra layer of difficulty for anyone who wants to come forward.
Providing an external contract Ombuds equips your employees to address high risk concerns by offering a safe, confidential, informal, and professional setting in which they can make informed decisions about the best steps to take. 
Ombuds practitioners also offer mediation, conflict coaching, conflict management education, and facilitation services to the organizations that they serve.
WE CAN DO IT ALL
Get In Touch For a Free Consultation
Our Specialties
Contract Ombuds Services
Conflict ManagEment Systems Design
Mediation
Facilitation
Conflict Coaching
Services
What We Can Do For You
The most substantive benefit of using people-centered informal processes to resolve disputes is taking the guesswork out of finding a solution that will stick. 
Providing a process in which the disputing parties identify the important core issues and formulate their own solutions means parties can experience a sense of deep satisfaction with the process and a strong desire to abide by the outcome. 
Contract ombuds can act as mediators who facilitate cathartic experiences and guide processes that yield satisfying results.
Durable Solutions
Employees' investment in the outcome ensures compliance
Satisfied Employees
Informal and collaborative options address what really matters to people
Effective Outcomes
Holistic interest-based solutions satisfy systemic and individual needs
Organizational Well-Being
Sensible results increase effectiveness and facilitate competitive advantage